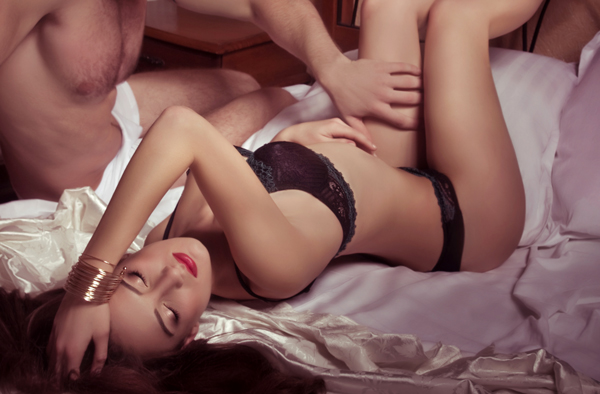 I am a happily divorced woman. My life is complicated by complicated relationships. The men I meet are an elite in their field, expecting top care, a luxurious dinner and a delight mistress who makes the first last.
Why should a woman hold all roles without the right to remuneration? Why should she have the joy of the planned Wednesday fun under the duvet, without a prelude to the backdrop of a commented sports match?
Satisfied female body
The woman's body expects tender touches, stroking and complete conscious attention. And the body is just a way to a satisfied sensitive soul who is ready day by day to fulfill his female role, to accept his body, his limits, to understand his desires and needs.
We live in a world where a woman not only feels as intensely her needs as a man, but also has the full right to realize them. Coccinelle is a way to fulfill the desires of confident women.
Gentle addiction to Coccinelle
I fell for a sensitive massage for women. It is an incredibly luxurious experience and a great way to relax. My body can only selfishly receive amazing energy from a sensitive massage. I don't care at all if I'm being caressed by a man or a woman. Surprisingly, a woman - masseuse brings me more pleasure, deeper relaxation, more intense harmony and at the same time a greater erotic experience. Professional masseurs and masseuses of Coccinelle are absolutely great and experienced. They understand the uniqueness of each woman and sensitively seek and respond to bodily dispositions. No man can do that for you at home.
Sensitive massage from the beginning to the top
A sensitive massage begins with a shower, even a joint one if you wish. I can choose the music, the scent and then just enjoy and succumb to endless pleasures. The oil massage warms up beautifully and stimulates the body. A loving and tender touch slowly ignites an endless to painful desire. Questions here the masseur can go to massage the intimate areas are completely unnecessary. I don't want anything else.
The goal of the massage is not the orgasm itself, but relaxation, an individual intimate experience of self-knowledge and the joy of touch. Orgasm is not the primary goal of sensitive massage, but I come here for it. It is different, full and intense, experienced by every cell of my body.
No one judges me, criticizes me, gives space for unlimited passage to all sexual expressions. It's my moment. Discreet and at the same time extremely intense.
The benefits of sensitive massage for body and soul
After a sensitive relaxing massage, I'm in a trance for a while. A gentle shiver then accompanies the next day. I just feel great and really sexy, I am relaxed, loving and full of energy. My body is stimulated and my skin is soft, fragrant and radiant. The skin of my whole body is an infallible indicator of tender and sensitive care.
Ladies, this is not cosmetics, fitness massage, sauna or psychotherapist. A sensitive relaxing massage in the Coccinelle Salon is all together. A dream comes true.