Vary your intimate life with massage for married couples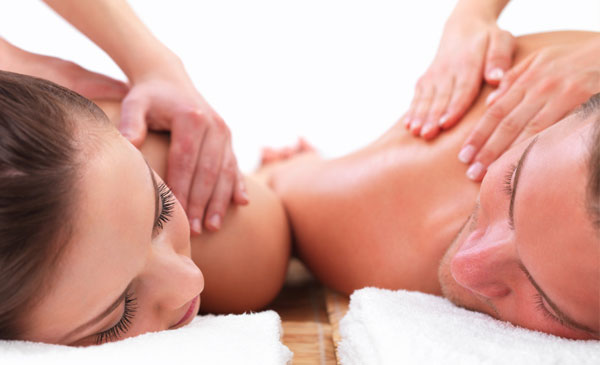 Everyone knows that daily routine can damage even the most romantic relationship. Couples who are in love for a long time must try hard to add some creativity and joy to their everyday life. We offer you to try massage for married couples in Prague as one of the most exotic and enjoyable ways to get new feelings together with your partner.
How can massage for couples improve your relationship?
This type of relaxing massage let feel calm and tranquil as well as excitement and satisfaction. Moreover, you may enjoy your partner's emotions. When you try to catch the eyes of your spouse and see how exciting and relaxed she or he is, you also boost your mood and become even more delight.
So, if you look for a gift for your next anniversary, pick this massage and give unforgettable enjoyment for your beloved person. You may also choose one of the following massages: body on body massage, massage for couples, tantra or sensitive massage for women, and erotic massage for men.