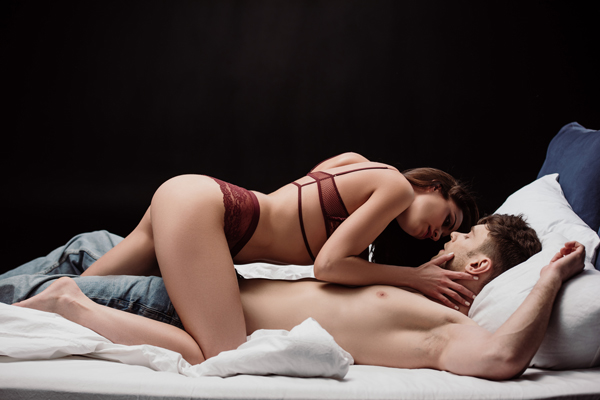 I like women and I like touch. Human contact heals me mentally and physically. I have no need for women. But every woman needs an infinite amount of care and sometimes unnecessary compromises. Erotica is perceived as erotic clothing for a woman and a long overture, especially for a woman.
The ladies of Coccinelle are here for me without compromise, without persuasion and without clothes. I prefer brunettes with a sparkle and bigger breasts and I selfishly enjoy a sensual dance in which every cell in the body is heated.
Divine relaxation
Body to body massage is a divine relaxation. A beautiful woman touches me, takes care of me, pampers me. She is completely naked and touches me with her whole body, fingers, palms, heavy breasts with hard nipples, belly, thighs. Combining our entire oiled bodies in an incredibly sexy environment is the strongest erotic experience of my late youth.
Body to body
Before the body-to-body massage, we talk briefly with the masseuse. We go through my idea and she explains the rules. Then we take a shower together. Each of the masseuses has its own secret ingredient, with every woman, just like in life, there is a change. Just always nice. It's energy strength and temperament as well as access to massages.
The common feature of Coccinelle masseuses is professionalism, diligence and dexterity and sensuality.
I have always been satisfied. I have always been sure that I am on the verge of erotic pleasure, yet I am sure that next time it will be much better and dizzyingly sexy. Just call.