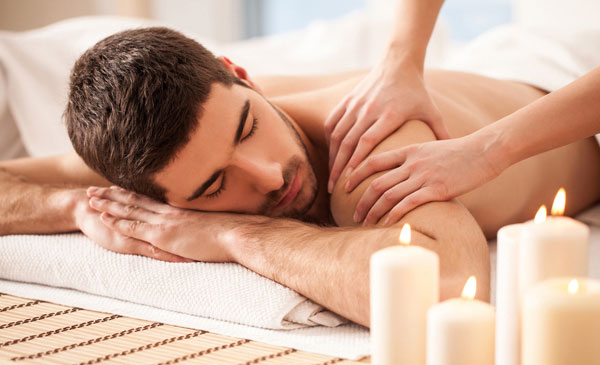 Get complete satisfaction with massage for men in Prague
You work hard every day in a stifling office, you run your business, and it takes all your energies, or you prefer active pieces of training that cause extra tense in your muscles. Don't you think that you deserve your free time and complete relaxation? We think you do. And we can offer you an excellent way to relax your body, boost your spirit and even get lovely satisfaction. It is possible with massage for men. Learn more about how massage for man in Prague can improve your health and bring you memorable emotions.
Massage for men in Prague
If you still hesitate to try this massage or not, we offer you the complete list of its benefits.
It is a good way to strengthen your body and improve your physical condition.
Massage for men allows you to normalize a blood pressure, pulse, and even reduces the amount of insulin in your blood.
Massage for man brings your unforgettable pleasure and satisfaction due to the stimulating of erogen zones.
Massage for men in Prague really can improve your overall condition. You will love the sensual ambiance in the massage center and our beautiful masseuses.
The major elements of massage for man in Prague
A shower is the first part of a massage ritual. You will enjoy tender hands of our girls who will apply dense foam on your body and prepare you for the following process. Aromatic candles, oil, and relaxing music are a must. You will love the feeling of pleasure anticipation. It is a good way to forget all your everyday troubles and issues and just deep into your mind to get maximum pleasure.
You will enjoy the intense stimulating, gentle fingertips, deep breathing and smooth touching of masseuses' hair. The finishing element is a lingam massage that let you feel complete euphoria!
You may also enjoy other services, such as body massage, erotic massage for men sport massage, relax massage or massage for couples,