Massage for couples. Try new experience!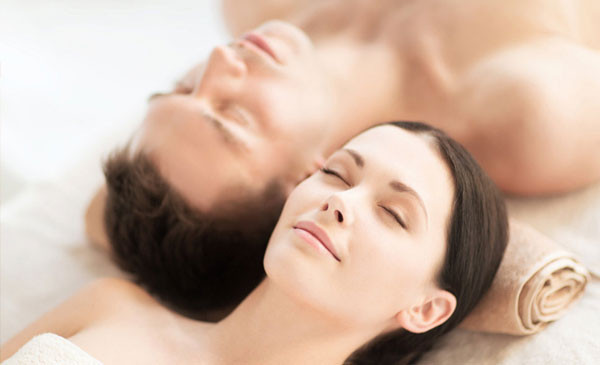 People who are in love always seek to give pleasure to their partners. It is essential to know that your boyfriend or girlfriend is satisfied and delight. A new restaurant, interesting film or exotic journey is a good present, but what about new massage experience? Massage for couples is an exciting and memorable occasion for everyone who looks for new emotions.
What benefits can you get with massage for couples in Prague?
The list of advantages you may get is huge. It depends on your preferences and priorities. But everyone who tried this type of massage mentioned that it is a great way to realize your secret fantasies. So, what benefits are available for people who have already tried this massage?
Full relaxing and pleasure.
An opportunity to enjoy the sight of how your partner feels great physical pleasure.
A good way to diversify your intimate life.
Massage for couples in Prague can be a memorable present to your partner.
Your partner will be like a new book for you, and you will feel a great desire to read it page by page!
Also, you can enjoy other services we provide for our clients, like massage for married couples, body on body massage, tantra and sensitive massage for women or erotic massage for men.