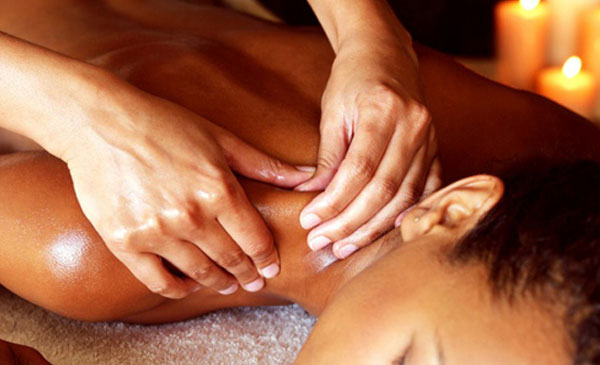 Classic massage for women Prague
With our classic massage for women in Prague you will feel the impressive relaxing effect instatly. We offer one of the best classic massage for women in Prague. Call us or book online!
Why should you try classic massage for women?
Probably, you have heard about the healing effect of a massage, and you would like to try it, but a broad range of various types of massage can get you confused. It is hard to pick the most proper massage for woman in Prague if you never do this procedure before. We offer various kinds of massage for women in Prague, but for newcomers, we suggest to try classic massage. Let's find out why.
Which benefits you get with a classic massage?
Traditional massage is highly recommended because it is a very pleasant way to improve your overall health and boost your spirit. Here are the essential impacts of this massage.
Relaxing effect. You may try our classic massage for women in Prague and feel impressive relaxing effect just after the first procedure. All your mussels will be relaxed, and your body and mind will get rid of stress or tension.
Overall health improvement. We provide classic massage for woman in Prague that can improve your health due to a few factors. It improves a blood flow as well as a lymphatic system. Moreover, it is an efficient way to recover your body after intensive physical training.
Better sleeping. To be healthy and lead an active lifestyle everyone needs to sleep well. Classic massage exerts influence on your body and mind and helps you to relax faster and have more good nights.
Classic message technique
We offer classic massage for women in Prague that can relieve pain and relax the whole body. Each masseur uses its specific combination of moves, but general techniques are pressure, kneading, swearing, friction, and beating. According to your preferences and problematic zones, the masseur will apply moves that give you pleasure and can rid you of pain or other symptoms. You may also try other types of services we offer to our clients, like tantra or sensitive massage for women, outgoing service with massage, and erotic massage with BDSM elements.