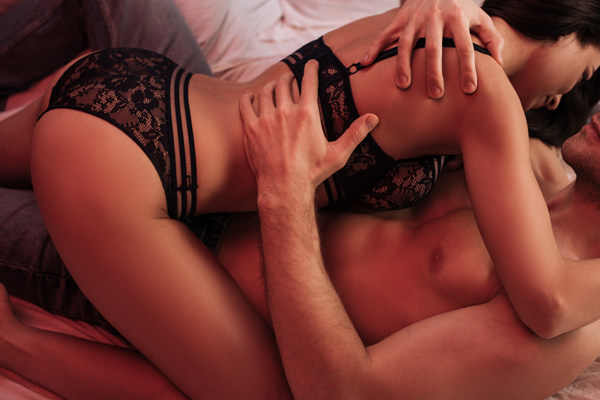 I first tried prostate massage last January. I received it as a gift from a friend as the masterpiece of his crackling wit and recession.
Before I got the massage itself, I was struggling under the weight of the images of terrifying tremors, humiliation and pain. Friends, don't expect anything like that.
Forget prejudice!
Forget the myths that prostate massage is only for gays, that it is an unclean, unnatural and socially unacceptable technique of old lice.
Prostate massage is an incredibly pleasant experience. The prostate is the male point G. The prostate is extremely sensitive to stimulation and professional gentle care can take you to absolute pleasures.
How does prostate massage itself work?
Hygiene is very important, a proper shower is a must. An enema is possible, but not necessary, just an honest emptying. My first prostate massage was undertaken by the beautiful and pleasant Mia. She perfectly removed all barriers, and her cute smile immediately leveled all worries to the ground.
I have already tried several positions and the best position for me is the position on my back. I won't turn my back on a pretty woman.
The prostate massage itself begins with a dam massage and a sphincter massage. Especially not shading and breathing pretty deeply. The masseuse then uses gloves and a lot of lubricant. That is never enough.
The masseuse then very gently strokes the sphincter with her lubricated index finger and slowly penetrates it. You will recognize the first touch on the prostate one hundred percent. There comes a sudden intense feeling of pleasure.
Many men get an erection immediately. Secure and solid. I must admit that a good prostate massage can be much better than conventional penis stimulation. Thanks to the great masseuses from the Coccinelle salon.